IV Vitamin Therapy
Dr. Samantha Ristimaki, BSc, ND
IV vitamin therapy in Oakville is now better than ever with our expanded menu and exclusive IV vitamin injections. Intravenous (IV) Vitamins are the fastest, most effective way to support the body's natural healing processes. If you are suffering from fatigue, illness, stress, digestive issues or autoimmune disease, your body may need extra support to heal itself. Unlike oral supplements, nutrients administered via intravenous therapy bypass the digestive system, thus allowing for higher levels of nutrients to be delivered to your cells through the bloodstream. These safe and effective therapies can boost energy, support weight loss, manage anxiety and depression, relieve headaches and migranes, treat hypothyroidism, help manage morning sickness, improve skin quality and help you to maintain optimal health and wellness.
Quick Energizer
If you are feeling stressed and run down, this IV Booster will give you the lift you need. This IV, also known as a Myers cocktail, is packed with B-vitamins, vitamin C and magnesium to make you feel amazing.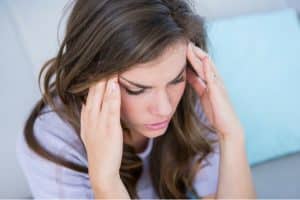 Headache & Migrane Drip
If you suffer from chronic migraines or headaches this treatment will help to soothe your aching head and ease acute headaches. Magnesium & B-vitamins have been clinically proven to reduce the severity and frequency of migraine headaches and many patients feel the results immediately after their infusion.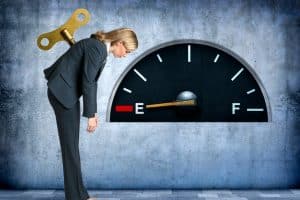 Adrenal Fatigue
Chronically tired? This formula is specifically designed for patients with excessive fatigue. It is ideal for patients suffering from adrenal fatigue, fibromyalgia, chronic fatigue, and other autoimmune diseases.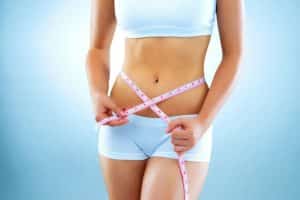 Weight Loss
Get faster results, enhance fat burning and boost your energy with this lipotropic formula packed with carnitine and B-vitamins. Optimal results are obtained in combination with a naturopathic weight loss plan.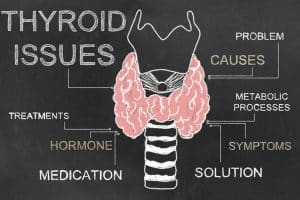 Thyroid Drip
Our thyroid formula is designed for patients with long-term thyroid dysfunction or Hashimoto's disease. It supports the conversion of inactive T4 to active T3 to increase metabolism and energy, while also protecting the thyroid against autoimmunity. This IV is exclusive to Bronte Wellness Boutique and is a safe and effective adjunct treatment for patients with hypothyroidism.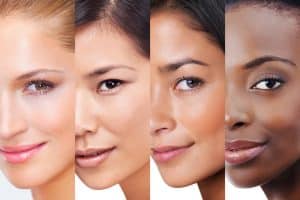 Skin Glow
If you are experiencing skin congestion or a lustreless complexion, this signature formula will help you heal your skin from the inside out.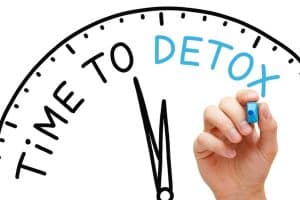 Detox
Our detox IV is designed to support the body's natural detoxification process. It is ideal for patients to incorporate during their seasonal detox programs.
Fertility
Our signature IV treatment is designed to help enhance your nutrient status to enhance natural fertility. Formulas are designed for both men and women.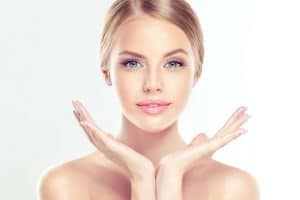 Goddess
This beautifully formulated cocktail is designed for active women looking to support hormone balancing and improve energy levels. It also has bonus nutrients to help promote radiant skin and hair leaving you feeling healthy and beautiful.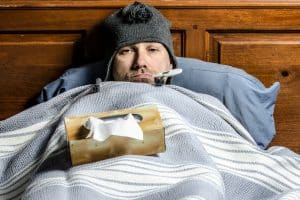 Immune
Get healthy fast with this potent immune formula that includes a variety of nutrients to boost your ability to fight off infection. Patients find this IV drip extremely beneficial in treating acute illness, before and after travel, or just to remain cold-free during cold and flu season.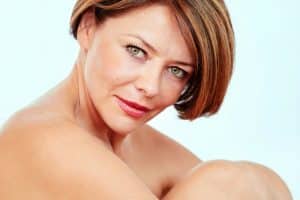 Anti Aging
Why age quickly if you don't need to? This IV is packed full of antioxidant and nutrients to prevent cellular damage that is associated with aging. High-dose antioxidant therapy can also help to prevent a wide variety of age-related illnesses.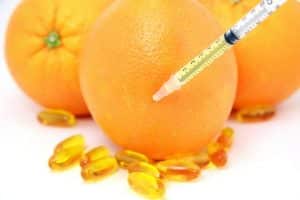 Mega C Drip
Our mega C is the ultimate immune and antioxidant support drip. This intensive treatment delivers 50 grams of vitamin C to support immunity, promote tissue healing and improve overall health.
B12 Injection
We offer premium B12 injections that can correct B12 deficiencies in conjunction with supporting energy and neurological function.
Glutathione IV
IV glutathione is a powerful cellular antioxidant that can be used alone or administered after your selected IV treatment.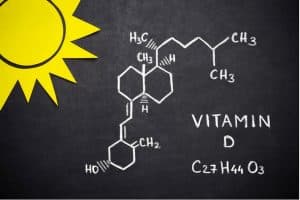 Vitamin D Injection
No sunshine, no problem. Vitamin D deficiency is linked with weakness & body pain, low immune function and bone loss. Vitamin D injections optimize your vitamin D levels quickly and easily.
Many chronic conditions respond well to this therapy:
Migraines
Chronic infections and illnesses
Chronic allergic problems
Fibromyalgia
Chronic fatigue syndrome
Depression
PMS
Irritable bowel syndrome
Rheumatoid arthritis
Ulcerative colitis
Chronic asthma
Congestive heart failure and cardiovascular disease
Anti-aging therapy
Our IV boutique customizes formulas to support your energy, mood, stress, immune system, hormone balance, detox, muscle recovery, and anti-aging. We also offer high dose vitamin C therapy to support acute and chronic infections.
Click to learn more about IV Vitamin Therapy Treatment